Internazionale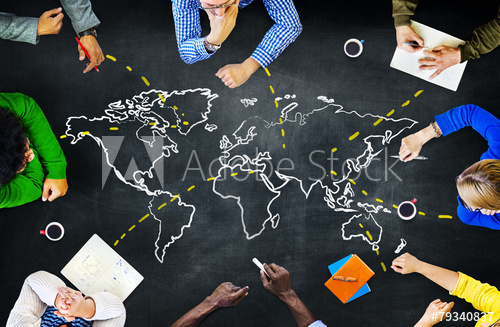 L'Ufficio Relazioni Internazionali del dipartimento di Scienze Politiche (URISP), attivo da gennaio 2003, è stato istituito con l'obiettivo di sviluppare, promuovere, integrare e coordinare le attività didattico-scientifiche della Facoltà di Scienze Politiche - oggi Dipartimento di Scienze Politiche e Sociali DSPS - nell'ambito delle relazioni internazionali.
La sede dell'URISP è in Via Vittorio Emanuele, 49 al terzo piano.
Il DSPS offre corsi in lingua straniera e un laboratorio linguistico per corsi di lingue straniere a tutti i livelli dell'European Qualifications Framework.
---
The International Relations Office of the Faculty of Political Sciences (URISP), was founded in January 2003 with the aim of developping, promoting, integrationg the teaching and research activitites of the faculty of Political Sciences - today Department of Political and Social Sciences DSPS - in the field of international relations.
Today URISP main activities include Erasmus (study and traineeship), International Mobility, Double Degree Programmes. A special section is dedicated to Jean Monnet Action.
The office is located in via Vittorio Emanuele, 49 3rd floor.
DSPS offers courses in foreign language and a language lab providing all European Qualifications Framework courses