LOCATION
Workshop venue
The workshop will be held at the Department of Political and Social Science of the University of Catania, which is located in Via Vittorio Emanuele 49, right in the city center of Catania. Please, refer to the map on the

HOTELS

page to locate the Department.
How to get to Catania
The Fontanarossa International Airport (CTA) is the nearest and most convenient airport to Catania city centre. It is located not more than 12 km distance from the city centre and is also connected by direct flights with the major Italian cities such as Milan, Rome, Naples, Venice, etc ...as well as many European cities.
How to get from Catania Fontanarossa International Airport to the City Center
Bus

From the Catania Airport you can take a dedicated bus named ALIBUS n. 457 connecting the airport to the city centre every 25 minutes, both weekdays and holidays. Tickets cost 4 euros and can be bought:
- at the airport;
- on board of the bus, paying with credit card or cask money;
- onboard in Ryanair flights;
- in authorized hotels;
- at authorized retailers and AMT subscription offices
- online with upmobile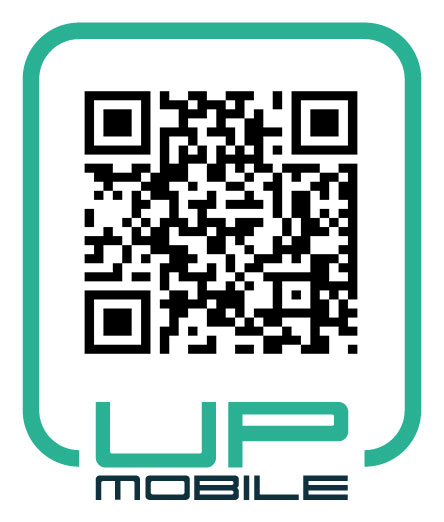 Download the ALIBUS map route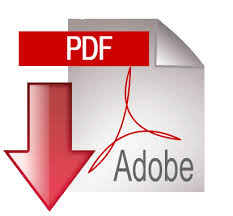 PNG
Download the ALIBUS timetable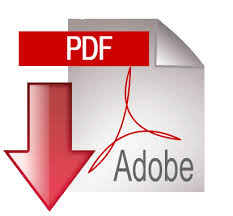 PNG
Taxi

A 20 euro flat rate is made available by the Radio TAXI company for transport from the airport to the departments' surroundings. The trip takes about twenty minutes. Please, call the taxi upon arrival by dialing +39.095.330966 (radiotaxi cars usually do not stand outside unless a call has been made. They can be caught out of the departure floor).Taxi can be booked in advance. Visit RADIO TAXI website: http://www.radiotaxicatania.org/default.asp