Edition 2016
JM Chair EU MEDiterranean border crises and European External Action (EUMedEA)
N. progetto/project number: 565729-EPP-1-2015-1-IT-EPPJMO-CHAIR
1st EUMedEA Crash Course
Managing Crises at EU Med Borders
    Catania, 4-8 July 2016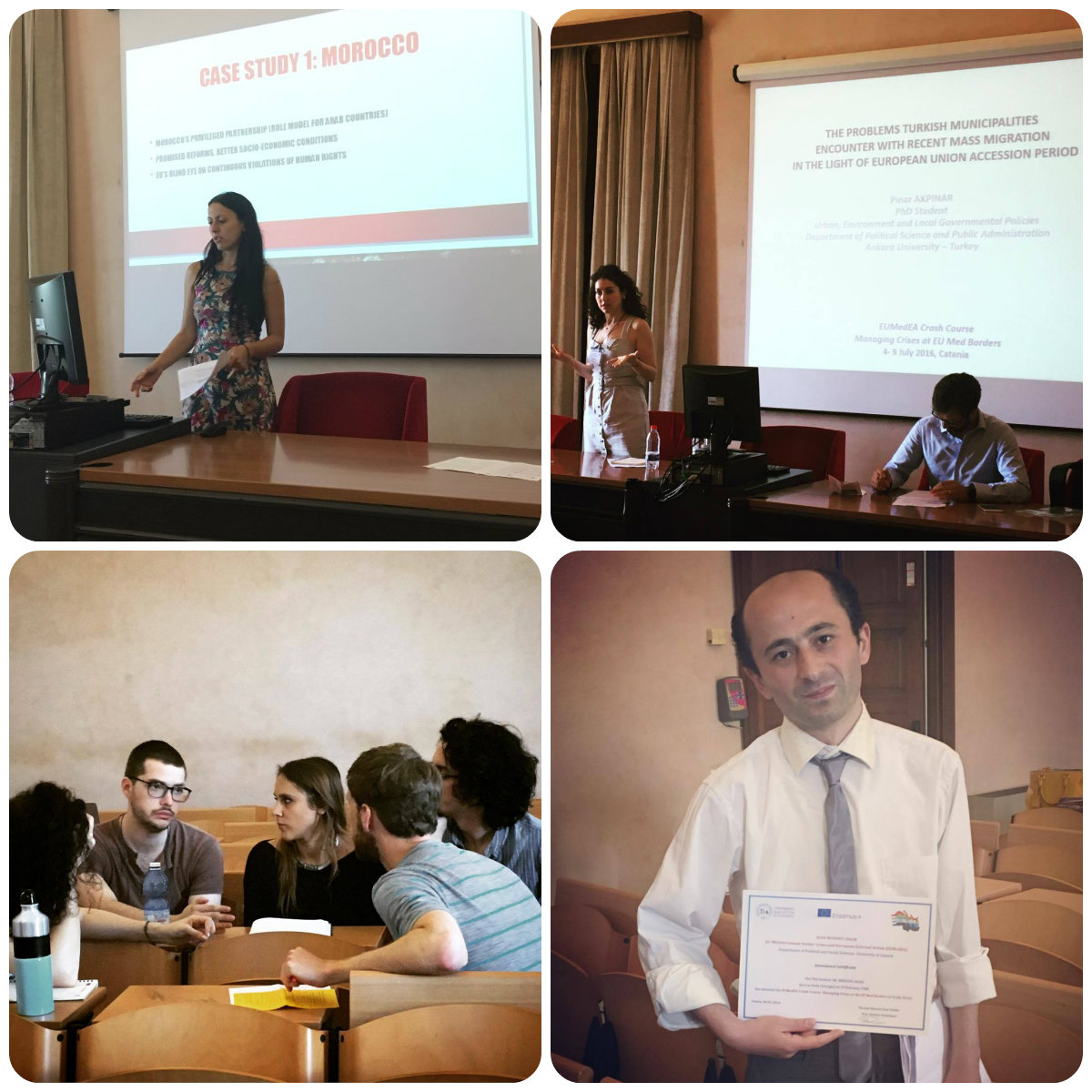 The

EUMedEA Crash Course "Managing Crises at EU Med Borders

", held in Catania between 4-8 July 2016, was an advanced study and very intense training event which targeted all those PhD and M.A. students interested in EU external action and the management of crises at the Southern borders. Frontal lectures and discussions, therefore, focused on issues such as migration, security, regime change, unaccompanied minors. The Round  Table "The EU as a Crisis Manager: how to address Mediterranean crises" closed the event.
 All the Numbers of EUMedEA Crash Course (2016) 



17

 

Hours of teaching 




8

 Hours of PhD's presentations




8 

Hours of Training

  


20 

Students


5 Guest Lectures
3

 Local Lecturers


4

 Practitioners

 


6

 

ECTS


13

 countries

 


 3

 Sessions




1

 Round Table

 


10

 Full Scholarships


4

  Half Scholarships




Over

 70

 Applications
CALL  
The call for participation was released in early April 2016. The dealine to submit applications was on 1st May 2016.
Download the Crash Course Call
PROGRAMME& PARTICIPANTS
The course was organized in three main daily sessions: an academic session with frontal lectures; a research session for the presentation of PhD's projects; and a training session to meet practitioners from CSOs and NGOs.
Check the C
ourse Structure 
 here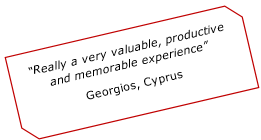 Overall, 11 PhD Students and 9 M.A. from 13 different countries joined the Crash Course in Catania. 5 International Guest Speakers and 3 Local Speakers participated in teaching and roundtable debate.  4 Practitioners from different organizations ran the training sessions. For the complete list of participants and their affiliation click
here
Check the Crash Course's Final Program
here

ASSESSMENT
To see the results of the assessment questionnaire that each student kindly filled at the end of the Crash Course, 
click here
TEACHING MATERIAL: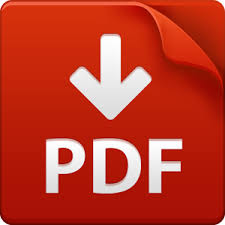 The EU Global Strategy: Realpolitik with European Characteristics, by Sven Biscop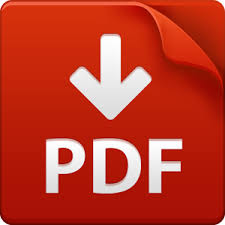 How not to think about the Mediterranean, by Pinar Bilgin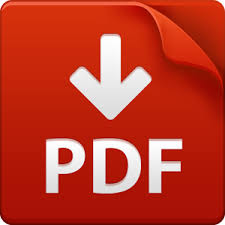 What is the point about Sykes-Picot?, by Pinar Bilgin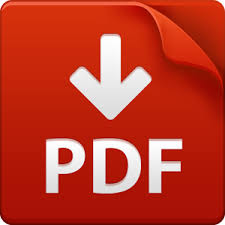 Explaining 
(and re-explaining) political change in the Middle East during the Arab Spring, by Frederic Volpi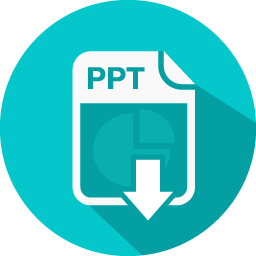 "Unaccompanied children in Europe", ppt of the lecture by Prof. Susana Sanz Caballero (Catania, 6 July 2016)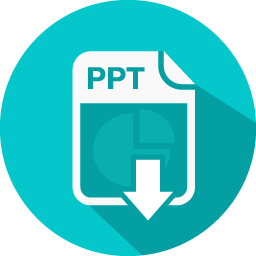 "
A civil society network as a support system to protect unaccompanied minors
",
ppt
 of the presentation by
Federica Bonifacio
, AccoglieRete, (Catania, 6 July 2016)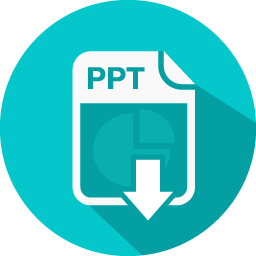 "Emergency Italian Progam"
,
ppt
of the presentation by
Giulia Chiarenza
, Emergency, (Catania, 5 July 2016).